Great Music Capitals: Vienna & Prague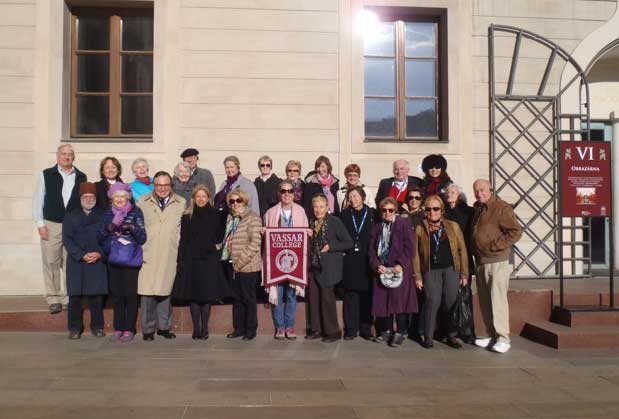 Vassar College Alumnae/i Travel took a Great Music Capitals tour with The Grand Tour to Vienna and Prague with Vassar professor Dr. Kathryn Libin last October.
The organization of this trip was superb and everyone commented on it. [Tour director] James was incredible and seemed to be aware of any possible problem and planned for it. The theater seats were exceptional. There was a perfect combination of activity and free time. ~ Kathy McKnight, Vassar College class of 1966
In Your Own "Grand" Backyard
The whole object of travel is not to set foot on foreign land; it is at last to set foot on one's own country as a foreign land. ~ G.K. Chesterton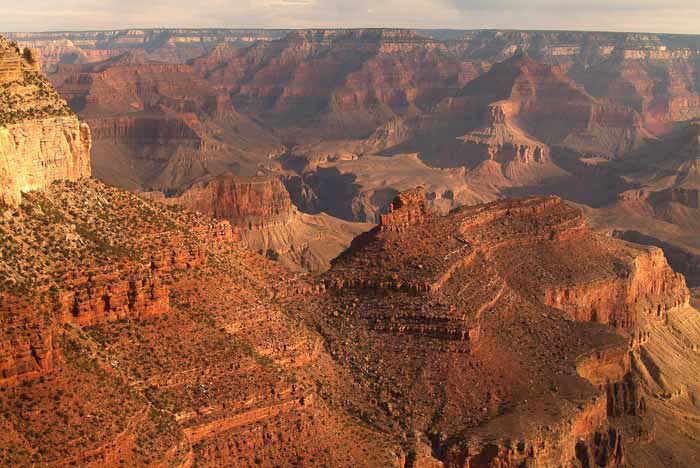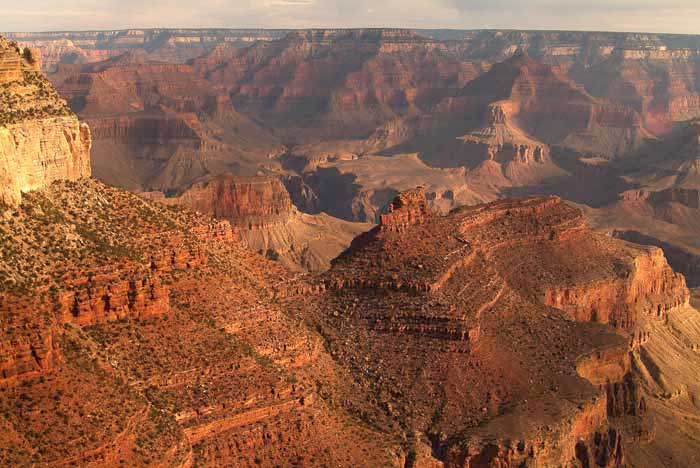 When The Grand Tour organized a trip to the three great National Parks — Grand Canyon, Yosemite, and Yellowstone — for WGBH Boston, the primary TV producer of the Ken Burns series "America's Best Idea," we consulted Mr. Burns. "Why not do a more circumscribed tour to Zion and Bryce Canyon along with the Grand Canyon?" he told us. But we knew that many people have never visited the "Crown Jewels" as the three biggies are called. And it was true; the tour sold out in less than two weeks.
America's National Parks, created under the impetus of Teddy Roosevelt's landmark Antiquities Act in 1906, are truly America's cathedrals. We cannot match the European cities with their astounding architecture and art treasures built over centuries of history, but in the wide open spaces of the West the US reigns supreme. The geology of the immense canyons carved out of centuries of erosion; the majestic mountains, lofty redwoods and sequoias; animals in the wild. Nature in America takes your breath away!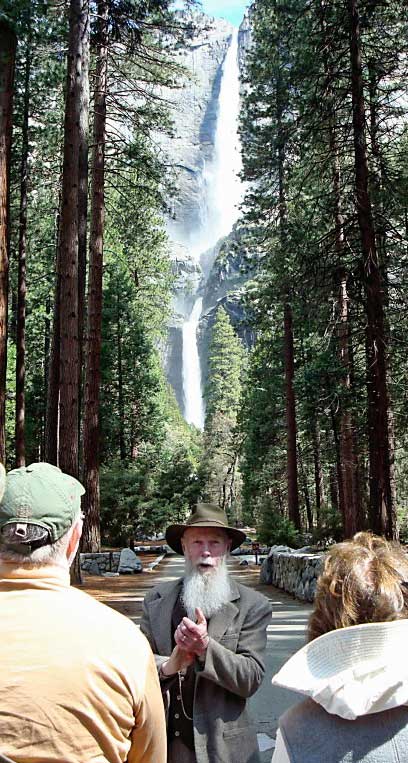 Our National Park system is not the only magnificent destination in the US. Think of beautiful San Francisco. Nestled amidst seven hills on a picturesque bay, it is rich in historical sites, panoramic views, great food and outstanding hotels. Not to mention the unrivalled wine in nearby Napa and Sonoma. Think New York, the center of the world, unlike any city in its sheer verticality, a surprise around every corner. Think Chicago, a city rebuilt from the ground up after the Fire of 1871, a city which encourages great architects, making an unparalleled showcase of 20th and 21st century building. The gorgeous Berkshires in western Massachusetts boast an array of cultural activities in the summer: Tanglewood, MassMOCA, Jacob's Pillow Dance, the Norman Rockwell Museum, the Clark Art Institute are just a few.
Our American history evokes broad interest. Boston has many original sites where the story of the American Revolution can be explored. The graceful cities of Savannah and Charleston make a perfect base to explore antebellum South and the Civil War. Santa Fe, the oldest city in America, boasts ancient and modern Indian pueblos and an amazing Hispanic culture, Georgia O'Keeffe and outstanding art galleries, world class opera and fine dining.  Have you been yet?
WHERE WE STAY
GRAND CANYON NATIONAL PARK
El Tovar: Grand Canyon National Park
Tel: 928.638.2631
www.grandcanyonlodges.com
YOSEMITE NATIONAL PARK
The Ahwahnee
Tel: 209.372.1407
www.yosemitepark.com/Accommodations
YELLOWSTONE NATIONAL PARK
Old Faithful Inn
Tel: 307.344.7311
www.yellowstonenationalparklodges.com
SAN FRANCISCO
Huntington Hotel
1075 California Street (Nob Hill)
Tel: 415.474.5400
www.huntingtonhotel.com
NEW YORK
Hotel Plaza Athénée
37 East 64th St. (bet. Madison & Park)
Tel: 212.734.9100 / 800.447.8800
www.plaza-athenee.com
SANTA FE
La Posada de Santa Fe Resort & Spa
330 East Palace Avenue
Tel: 505.986.0000 / 866.331.7625
www.laposada.rockresorts.com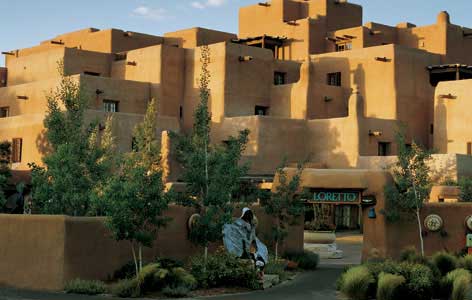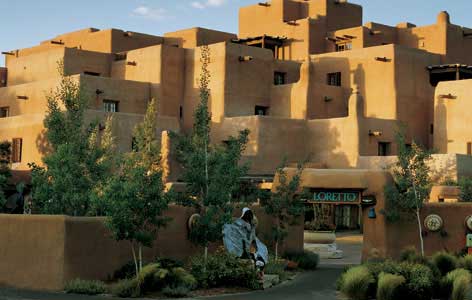 Inn and Spa at Loretto (left)
211 Old Santa Fe Trail
Tel: 505.988.5531 / 800.727.5531
www.innatloretto.com
Tour Leader: Alasdair Clayre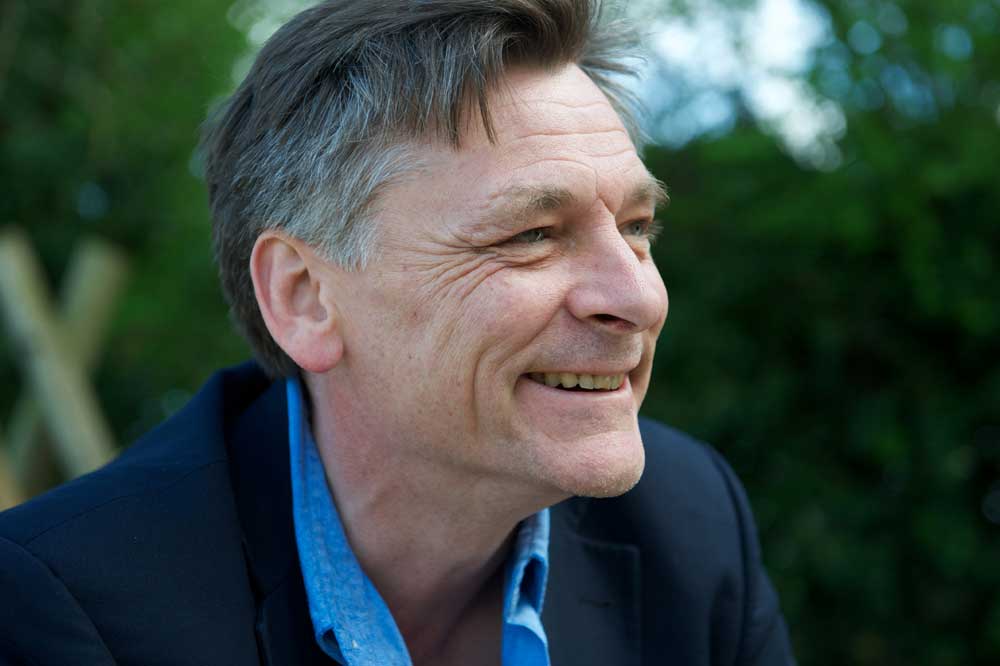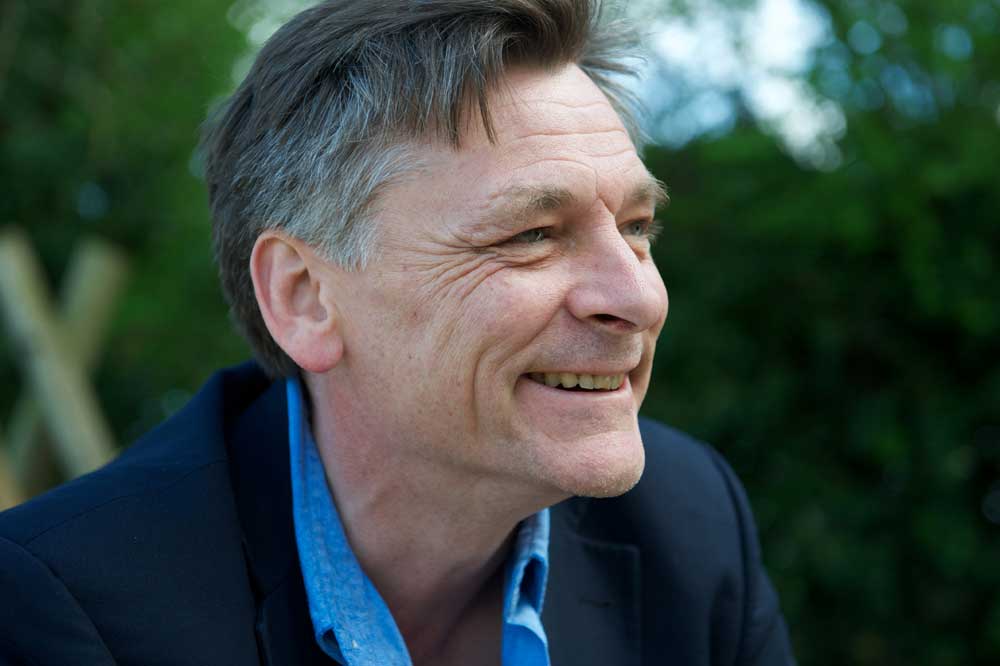 Alasdair Clayre leads our Downton Abbey tours.
TGT:   What led you to be a Tour Leader?
AC:  My mother's father and his brothers were ships' captains from Shetland and settled in the four corners of the globe. My grandparents met on a voyage returning from South America. I was born in Borneo and grew up in a tribe. I think travel was in my blood! We moved back to Britain as the family grew. My mother dragged me round cathedrals and castles and archaeological digs in Spain, or I visited the Bedouin in Arabia and climbed in the Canadian Rockies where my father was building hospitals. I was fortunate to be educated at Winchester and Cambridge and enjoyed putting on plays and taking Shakespeare on tour throughout Europe. This led me to Columbia University Film School. It was in between film shoots I was asked to lead my first tours and my tour-leading took off. I enjoyed not just the logistical challenges, but the opportunity to help others understand and access different cultures and perspectives. Once guiding a group through Chartres Cathedral one of the group flattered me: "You're such a good teacher." "I'm not sure about that," I replied, "but just look at my classroom!" Travel is the best education, for the open-minded.
TGT: What is your favorite part of the Downton tour?
AC: I love watching jaws drop and smiles grow at the splendour of Highclere, or Blenheim or Bath, but my favourite parts of the tour are when we are living that privileged life a little, at lunch in a St James's Club, High Tea in Ston Easton or dining in an Oxford college. The greatest surprise for participants is how down-to-earth are the real aristocrats!
TGT: What would enhance one's experience on tour?
AC: The best way to see these old cities is on foot. Whilst you don't need to be ready to run a marathon, we must cover a couple of miles inside the House of Lords alone! And then, meet the English! Step into a local pub or tearoom and chat.