Tour Leader: Alasdair Clayre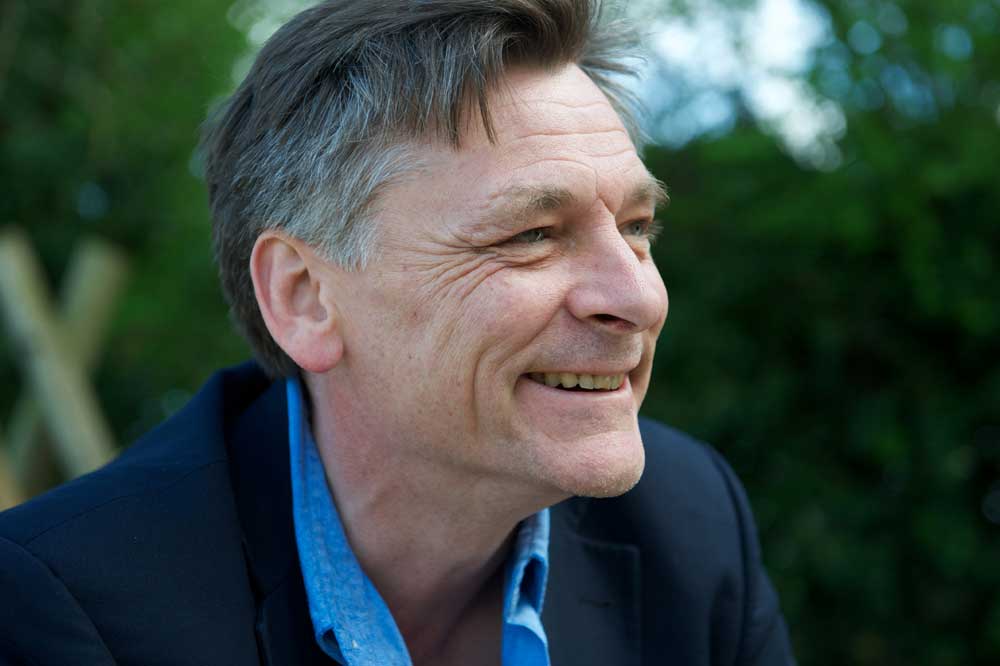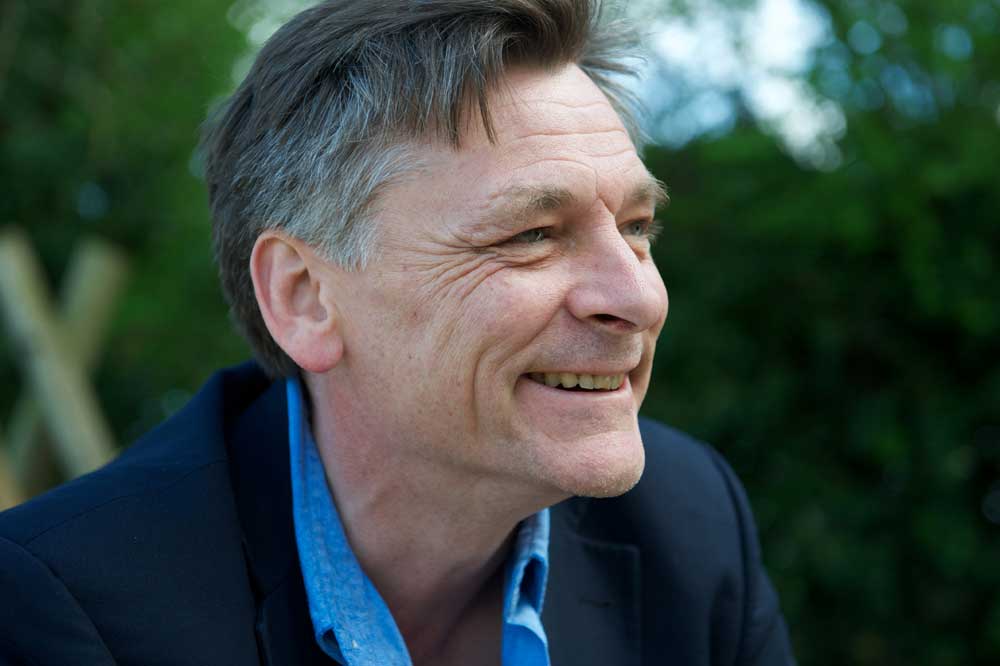 Alasdair Clayre leads our Downton Abbey tours.
TGT:   What led you to be a Tour Leader?
AC:  My mother's father and his brothers were ships' captains from Shetland and settled in the four corners of the globe. My grandparents met on a voyage returning from South America. I was born in Borneo and grew up in a tribe. I think travel was in my blood! We moved back to Britain as the family grew. My mother dragged me round cathedrals and castles and archaeological digs in Spain, or I visited the Bedouin in Arabia and climbed in the Canadian Rockies where my father was building hospitals. I was fortunate to be educated at Winchester and Cambridge and enjoyed putting on plays and taking Shakespeare on tour throughout Europe. This led me to Columbia University Film School. It was in between film shoots I was asked to lead my first tours and my tour-leading took off. I enjoyed not just the logistical challenges, but the opportunity to help others understand and access different cultures and perspectives. Once guiding a group through Chartres Cathedral one of the group flattered me: "You're such a good teacher." "I'm not sure about that," I replied, "but just look at my classroom!" Travel is the best education, for the open-minded.
TGT: What is your favorite part of the Downton tour?
AC: I love watching jaws drop and smiles grow at the splendour of Highclere, or Blenheim or Bath, but my favourite parts of the tour are when we are living that privileged life a little, at lunch in a St James's Club, High Tea in Ston Easton or dining in an Oxford college. The greatest surprise for participants is how down-to-earth are the real aristocrats!
TGT: What would enhance one's experience on tour?
AC: The best way to see these old cities is on foot. Whilst you don't need to be ready to run a marathon, we must cover a couple of miles inside the House of Lords alone! And then, meet the English! Step into a local pub or tearoom and chat.